Resource Center
Our latest articles on
meeting AI assistants
You and SmartyMeet Blog will make a great team! Always stay focused and get more out of your meetings with SmartyMeet.
Subscribe to our newsletter
Enter your email to receive notifications of new posts.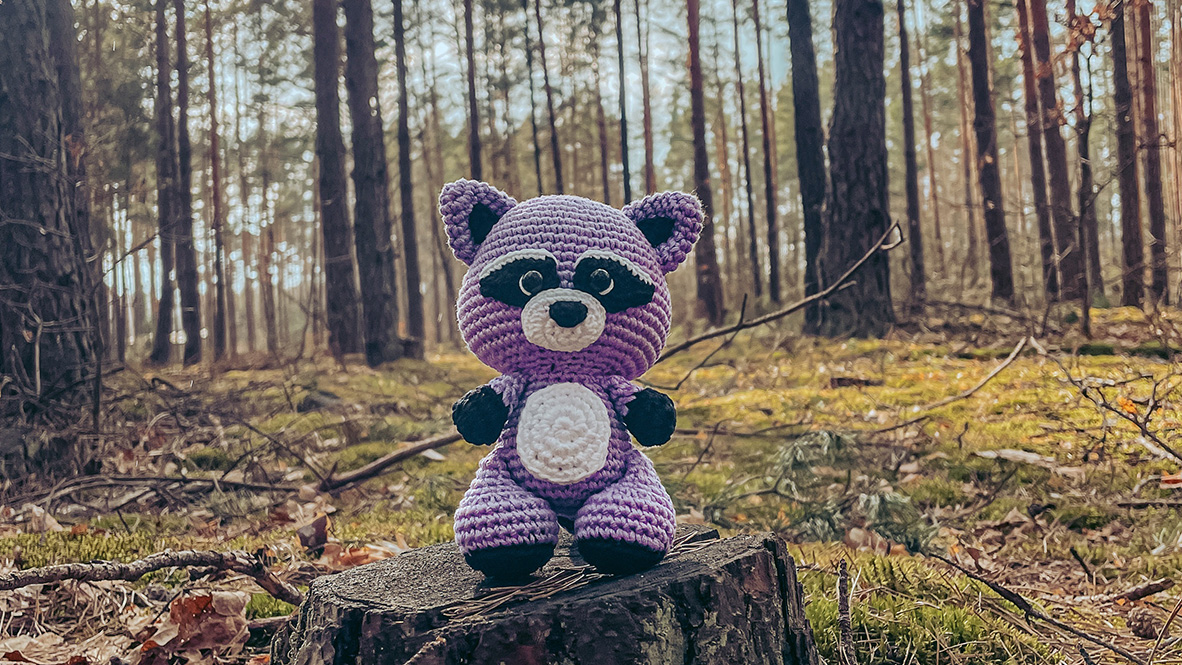 🥚🐰🌷 EASTER EGGSTRAVAGANZA! 🌷🐰🥚
Discover the joy of Easter with our EGGciting post, sharing 3 inspiring tips for personal and professional growth. Embrace new...